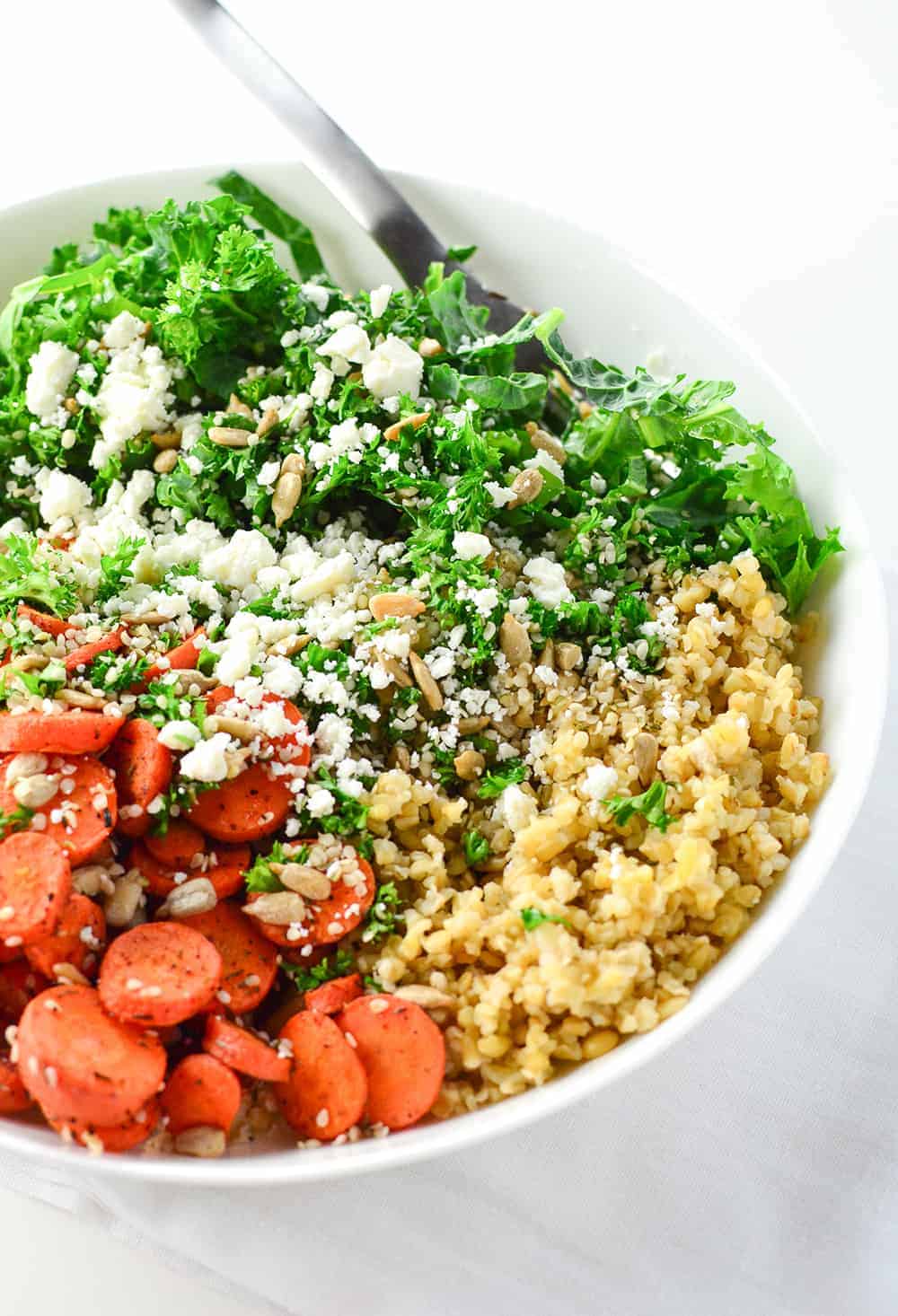 Who doesn't want to feel like a goddess? This kale, freekah, and roasted vegetable bowl is everything I want in a lunch and then some.
Ever since grain bowls popped on the scene a few years ago, I've been head-over-heels for the idea of my favorite foods all combined in one delicious bowl.  Throw a creamy lemon-tahini dressing over it, and I swear I don't need any other variety in my diet.

While you can mix and match ingredients to your heart's content, this below combo is my favorite version and the one I keep returning to over and over again. The secret is the layering of textures and flavors. Each bite is as unique as the next while still keeping uniformity throughout the entire dish.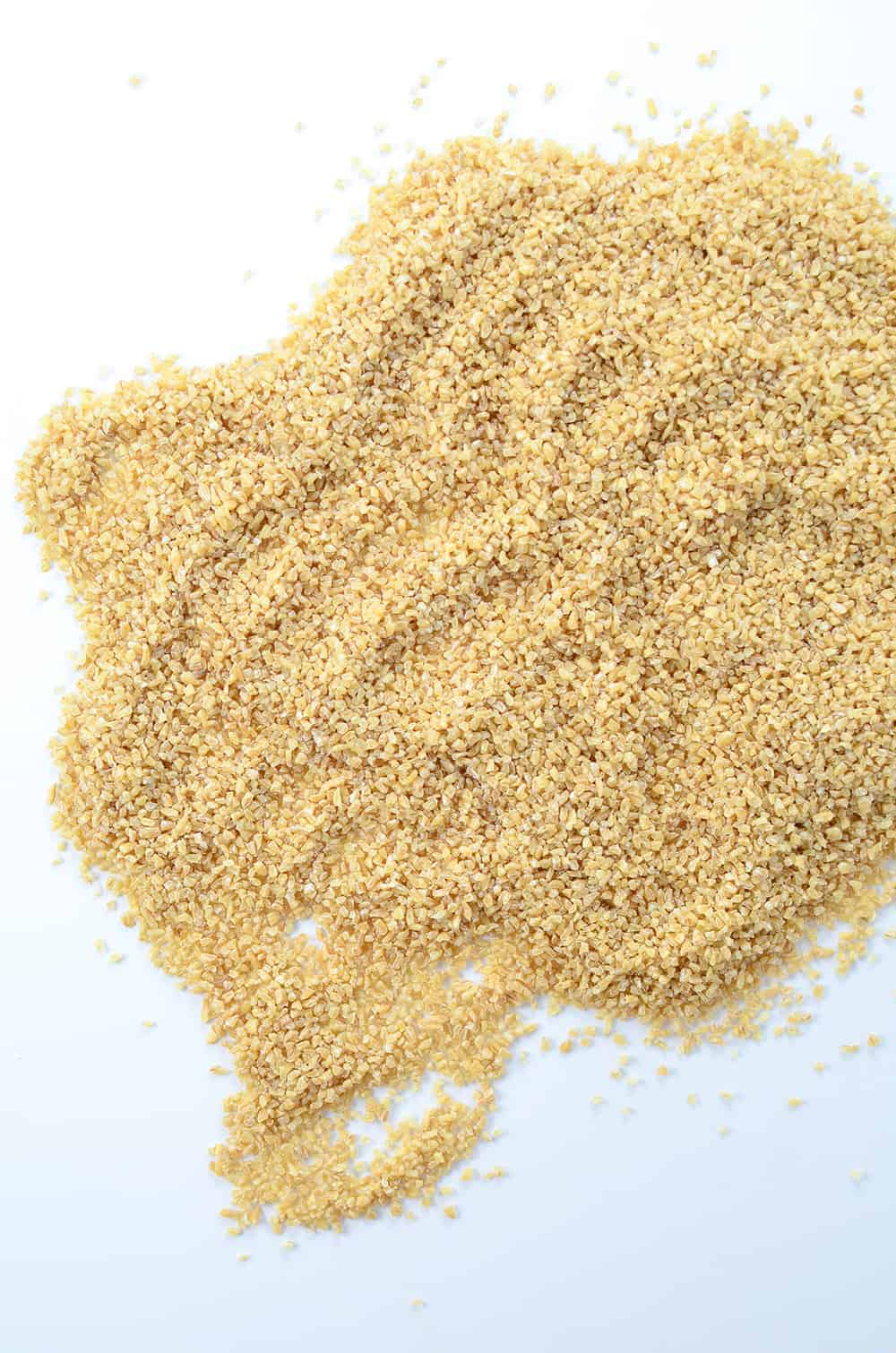 To begin, we start with a bed of freekah, a high-fiber grain that cooks really quickly–making it ideal for bowls like these. The flavor reminds me of a cross between bulgur wheat and red rice– hearty, chewy, slightly smoky.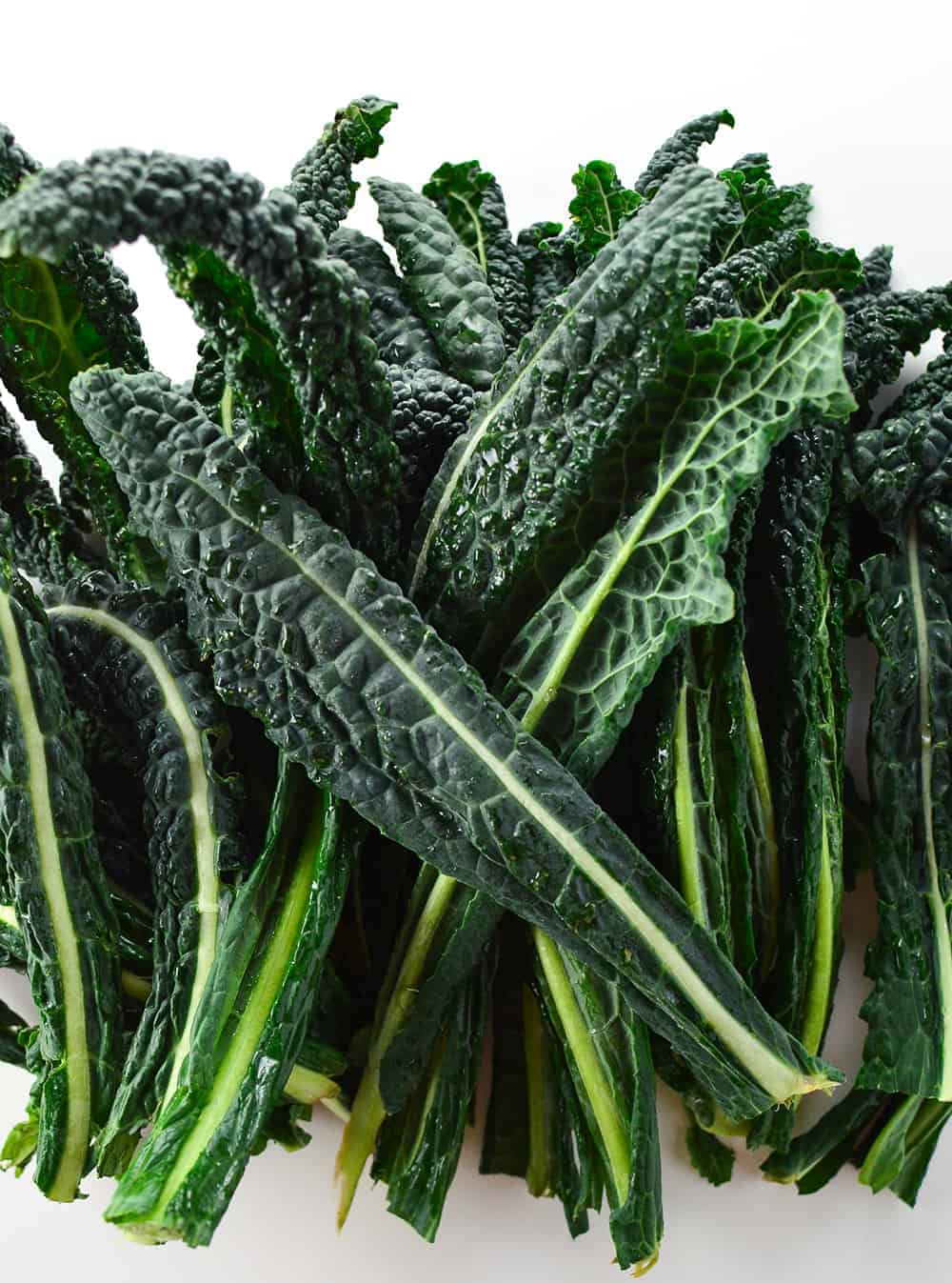 Kale seems like the obvious green choice here, but really, anything will do. With my kale, I remove the ribs from the end, stack the leaves on top of one another and roll tightly. Then, I slice the greens really thin so they are almost ribbon like. I would do the same if using collards or cabbage.
While I like a little green crunch, I know not everyone is a fan of the hearty texture in bowls. If you're in this anti-hearty crunch camp, I recommend tossing the leaves with a bit of apple cider vinegar or lemon juice and then massaging until tender.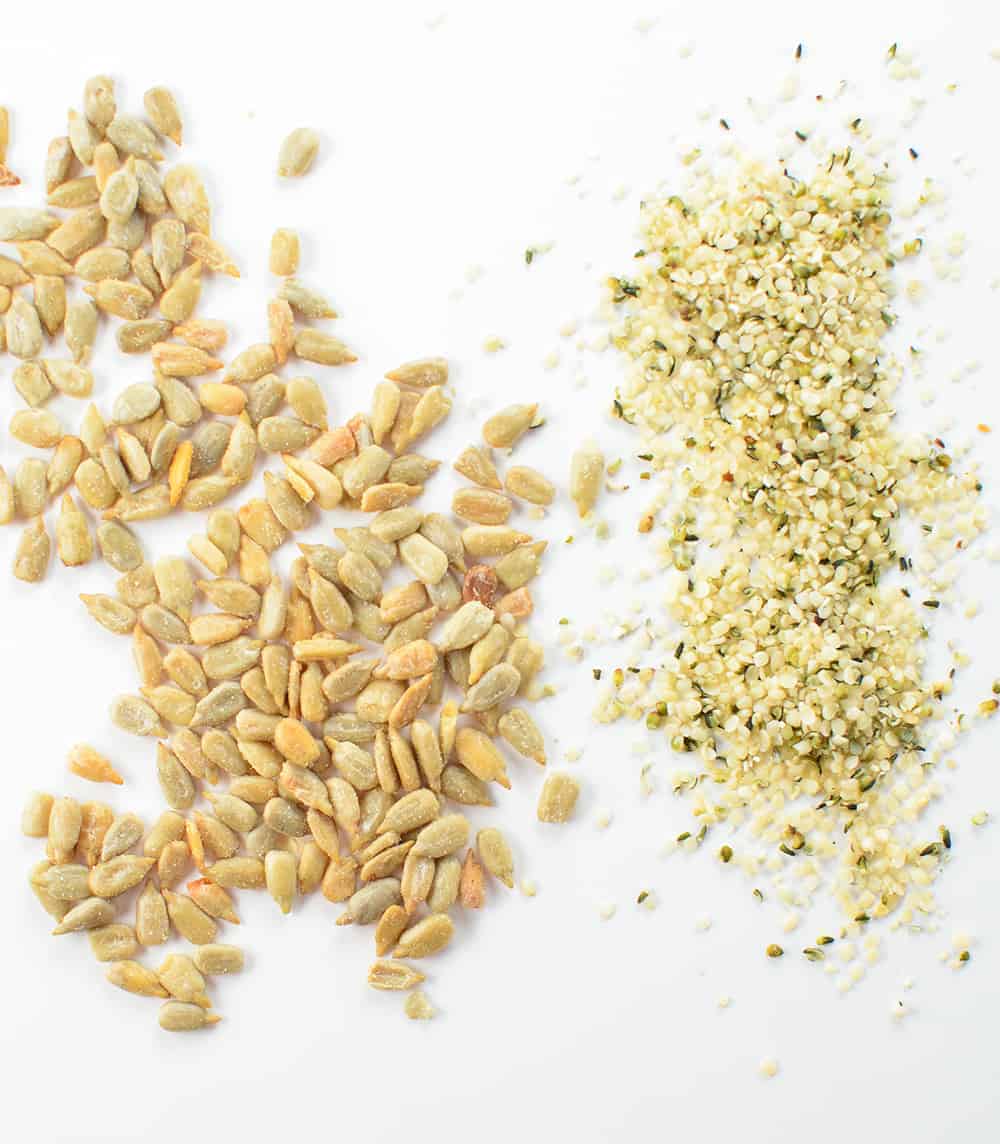 Instead of croutons, I'm going with seeds. I like a mix, like these sunflower seeds and hemp hearts. Hemp hearts are a great source of Omega-6 and Omega-3 fatty acids, and I tend to sprinkle them into salads, oatmeal, cereal and yogurt when I need a little crunch.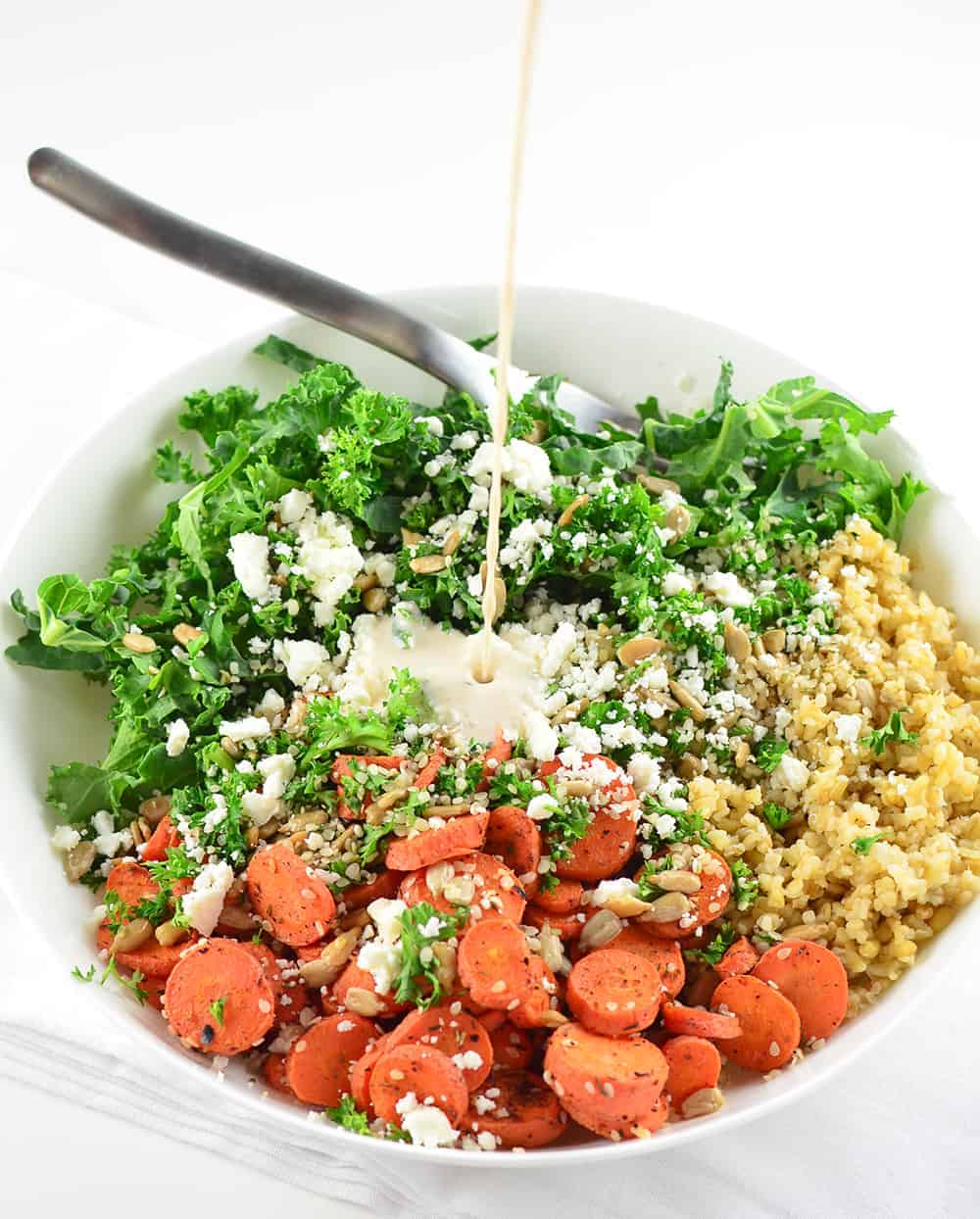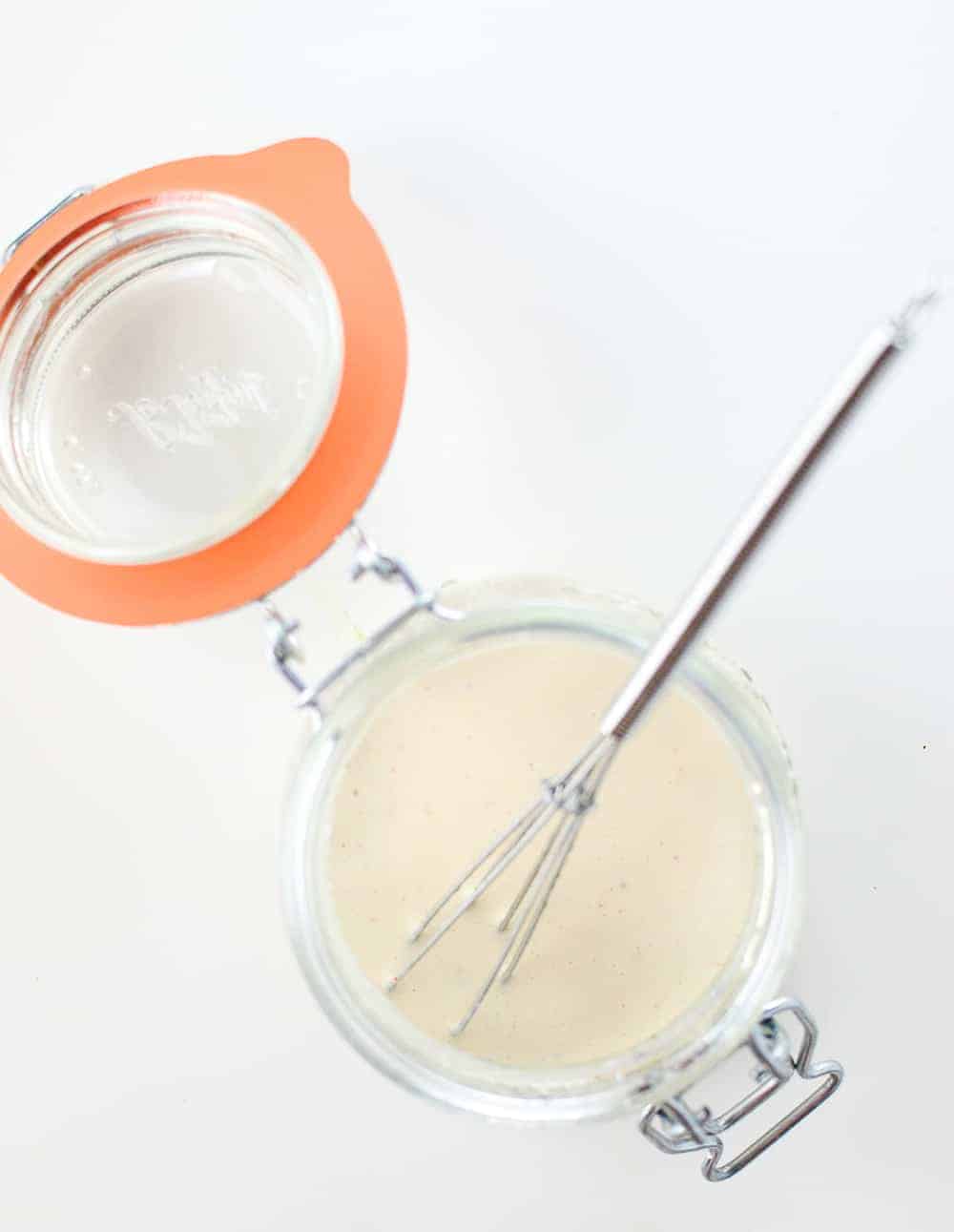 To finish, I added in za'tar roasted carrots, parsley, feta (optional for vegan version) and this lemon-tahini sauce, aka the goddess dressing. I've been obsessed with Annie's Goddess Dressing for as long as I can remember, and thankfully, it's super simple to make at home with just a few ingredients: tahini, lemon juice, olive oil, and a smidge of smoked paprika.
And that's it! Just a few ingredients that you can prep ahead of time to enjoy this bowl over and over again.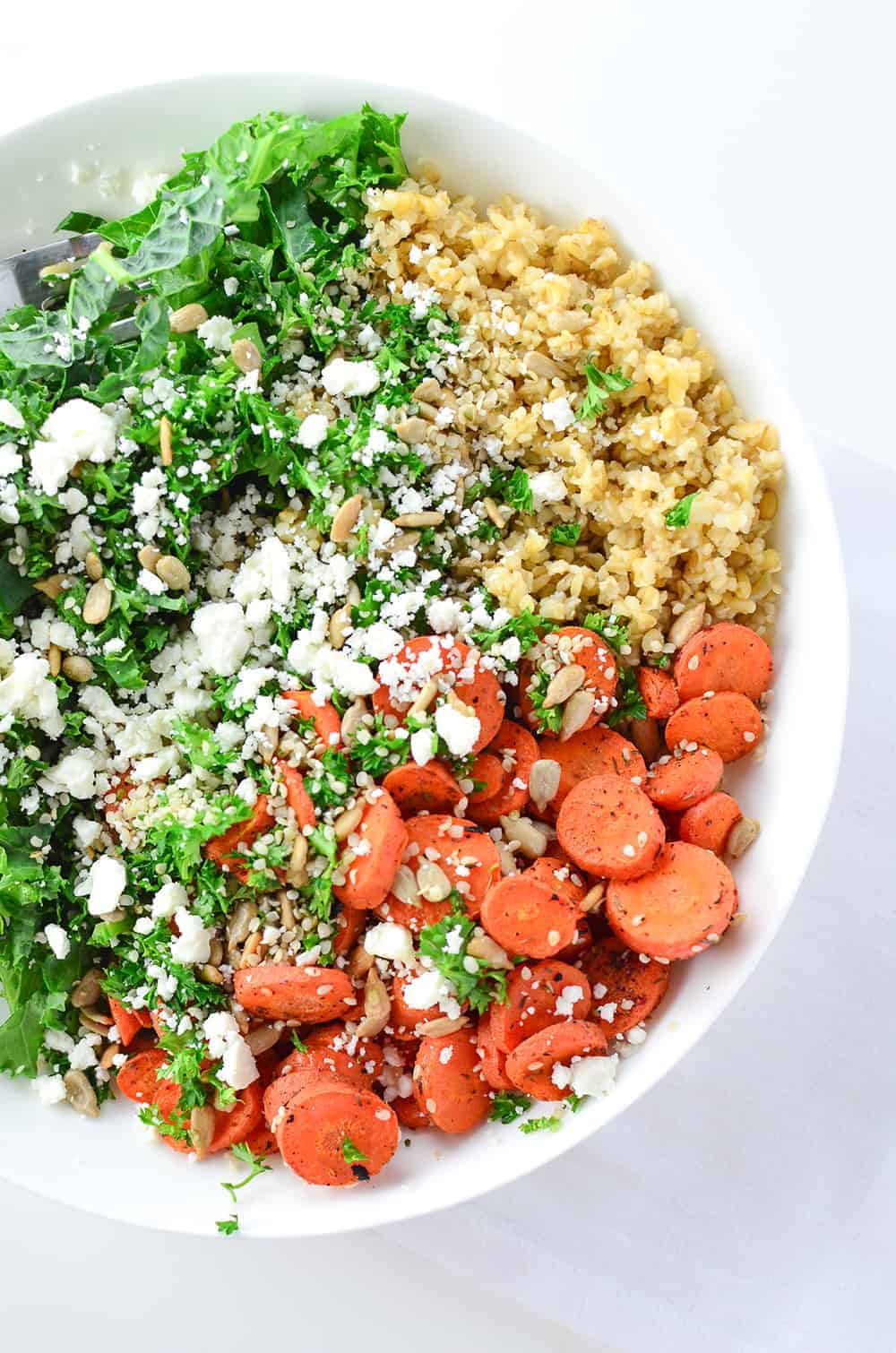 Ultimate Goddess Bowl
The Ultimate Goddess Bowl! Freekah, kale, roasted carrots, and a creamy goddess dressing! This healthy grain bowl is so easy and packed with flavor! | www.delishknowledge.com
Ingredients
1 cup cooked freekah (cook ½ cup freekah in 1¼ cup water. Bring to a boil, cover, reduce to low and cook until water is absorbed. Let cool before placing into bowls)
1 bunch Tuscan Kale, ribs removed and thinly sliced
¼ cup toasted sunflower seeds
¼ cup hemp hearts
2 cups carrots, sliced
1 tbsp. oil, divided
1 tsp. Za'atar seasoning
⅓ cup feta (optional)
¼ cup tahini
3 tbsp. fresh lemon juice
½ tsp. smoked paprika
¼ cup water
salt/pepper
Instructions
Preheat the oven to 400 degrees F. Toss sliced carrots with ½ tbsp. oil, pinch of salt/pepper and za'atar. Roast for 20 minutes until tender. Remove from oven and let cool slightly.
Divide the cooked freekeh, kale, sunflower seeds, hemp hearts, roasted carrots, and feta (if using) among 4 bowls.
Whisk together the tahini, lemon juice, paprika, water and a pinch salt/pepper. Drizzle dressing over bowls.