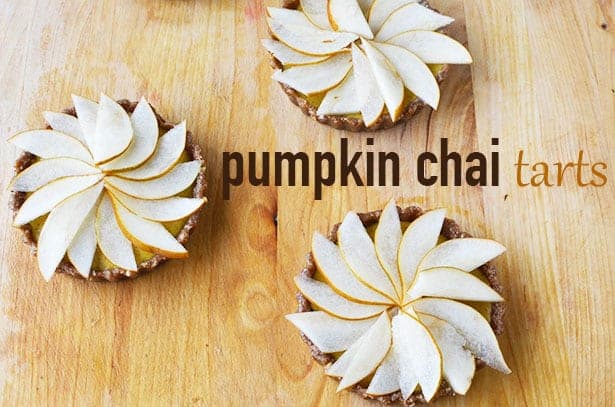 Hello virtual vegan potluck friends! Welcome to the dessert table. I hope you have a big mug of hot tea with you as you visually enjoy all of the chocolate, tarts & no-cream ice cream to come.
I brought Raw Pumpkin Chai Tarts
Creamy pumpkin filling, nutty crust, sweet pear layered on top.
100% raw, 100% vegan.
Take that overly sweet, highly processed, chemical packed desserts that are everywhere this time of year.
Not that I won't chow down on a vegan cookie or two before Christmas, but I feel so much better when I am enjoying a cleaner, lightly sweetened dessert such as these tarts.
Which is why I am sharing them with you! My gift to my friends, a sweet treat that won't induce a sugar coma later. You're welcome ;)
So, pin these tarts to make for later. (Trust me, you will want to make these). Then click through and enjoy the hundred's of other vegan recipes. I know I've got my pen and pepper ready to jot down menu ideas for thanksgiving, christmas, and other holiday parties.
Raw Pumpkin-Chai Tarts
Pumpkin Chai Tarts! Healthy, raw, vegan and gluten-free tarts with vegan chai cream and pear.
Author:
Alex Caspero MA, RD
Recipe type:
dessert, sweets,
Ingredients
For the Crust:
1 cup walnuts
1 cup pecans
1 tbsp. coconut oil
3 tbsp. maple syrup
¼ tsp. cinnamon
¼ tsp. cardamom
¼ tsp. ground ginger
pinch salt
Chai-Pumpkin Filling:
¼ cup chai tea, unsweetened
1 chai tea bag, contents emptied
¼ cup pumpkin puree
¾ cup cashews, soaked for 2 hours, drained
1 tsp. vanilla extract
1 tbsp. coconut oil
Topping:
2 ripe pears, sliced into thin ½ moons
Instructions
For the crust:
Combine all the ingredients in a food processor or blender.
Pulse to combine
Press into tart pan or mini tart pans
Place in freezer to harden, about 1 hour.
For the filling:
Combine all ingredients in a blender or food processor until smooth and creamy.
Pour into tart pans and tap to settle.
Place back in the freezer to firm up, about 30-60 minutes.
Remove from freezer, pop out of tart pan and top with sliced pears.
Like what you see? I'd love to connect on facebook, instagram, pinterest and twitter. Thanks for stopping by!
Let's keep the food love rollin' shall we? Click below to see more!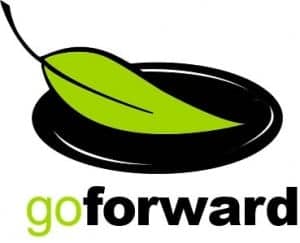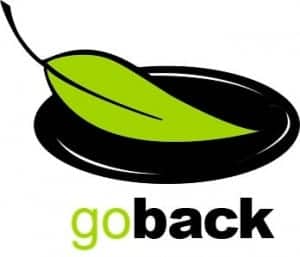 Virtual Vegan Potluck: Start from the Beginning!
Also added to Raw Food Thursdays